Certifications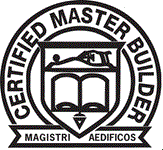 Newton Enterprises holds the designation of Master Builder in the Province of Manitoba. The Manitoba Home Builders' Association (MHBA) Master Builder and Master Renovator certification programs allow builders and renovators to demonstrate compliance with high standards established by a credible third party.
The program ensures an ongoing commitment to continuing education by requiring all certified builders and renovators to enroll in suitable courses related to building and business practice, so you can have peace of mind that your new home or renovations are in the best hands.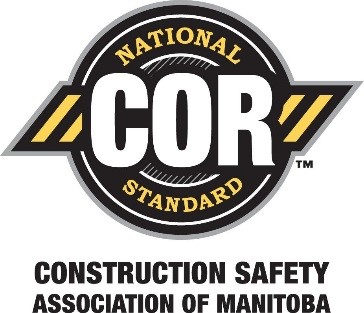 Newton Enterprises is a COR certified builder. The Certificate of Recognition program (COR™) is an occupational health and safety accreditation program that verifies a fully implemented safety & health program which meets national standards. The objectives of COR™ are to provide an effective safety and health management system to reduce incidents, accidents and injuries.